A network in excellence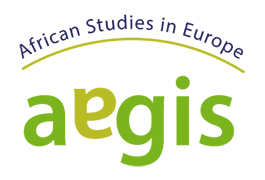 AEGIS Board Meeting and AEGIS Plenary Meeting: 1 December 2020
The first of these two important meetings in the AEGIS Calendar will take place physically at ASC Leiden on the morning of 1 December, the second online the same afternoon. Among other things, the meetings this year will address such matters as adapting to the COVID-related postponement of ECAS9 and the new opportunities this raises; the setting up of a new Working Group to plan a dynamic calendar of AEGIS-related activities in the coming years; winners of this year's Collaborative Research Group (CRG) Grant Competition; the expansion of AEGIS membership; and strategies for new partnerships beyond Europe, and especially in Africa.
AEGIS Thematic Conference: Africa Knows! 2 December 2020 – 28 February 2021
The Africa Knows! Conference will start on 2 December 2020 in The Hague in The Netherlands and continue until late February 2021 with an exciting series of online panels and other conference-related activities focusing on the the overarching theme of 'Decolonising Minds'. The conference website states: "The dynamism of Africa's knowledge landscape and the debate about 'decolonizing the academy' both require open-minded debate. The conference Africa Knows! aims to facilitate this debate by taking stock, describing and analysing dynamics regarding the making of knowledge in and of Africa, and critically addressing dominant perceptions and biases." For further details see the conference website: www.africaknows.eu. 
Spring 2021
By early 2021, AEGIS will activate and publicise a rolling calendar of exciting events, many to be featured online with open public access. Watch this space!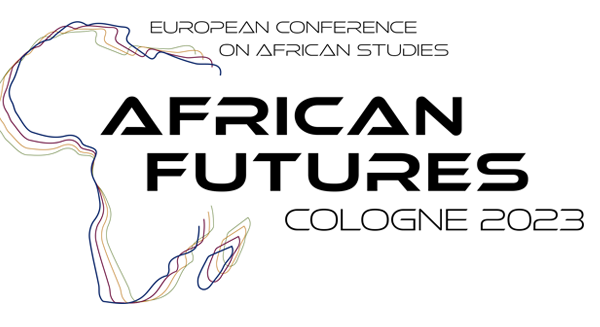 As we all know, nothing is as usual under COVID-19 conditions. Much that was formerly taken-for-granted in both larger and smaller ways has required reconsideration and prompted unexpected change. Inevitably, this is true for AEGIS as an association, as much as for individual member institutions and researchers.
Most significantly, in the present moment COVID-19 has presented us with a major challenge regarding the holding of our flagship biennial ECAS conference in 2021.
Under the theme African Futures, ECAS9 was due to be held in Cologne in early June 2021. A great deal of planning and organizing had already gone into the conference, and we were on the verge of announcing the call for panels. However, the realities of the present global pandemic presented insurmountable limitations to running the conference as planned.
Following very careful consideration and consultation, the AEGIS Board, in support of the organisers of the conference, took the difficult but necessary decision to postpone ECAS9. ECAS9 will now be held in Cologne as originally planned, on 31 May – 3 June 2023.
The following ECAS conference, ECAS10, will be held in Prague in June 2025.