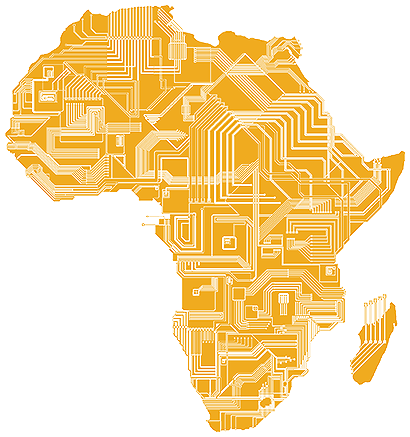 From 11-14 June 2019, Edinburgh hosts the 8th European Conference on African Studies, Europe's largest and most international conference with an African focus. ECAS 2019 takes place in the central campus of the University of Edinburgh between 11-14 June 2019. The conference is presented and hosted by the Centre of African Studies, University of Edinburgh.
The 8th ECAS conference brings together 1,500 leading researchers, policymakers, and leaders from across the world. There is also a complementary series of networking and capacity building events, aimed at the next generation of African researchers. The theme of the 2019 ECAS is: Africa: Connections and Disruptions. 
ECAS 2019 invited panel proposals addressing the theme of Africa: Connections and Disruptions. 250 such panels have been selected representing all disciplines and methodological approaches of the social sciences and humanities.
All panels: https://ecasconference.org/2019/panels#authors
Timetable: https://ecasconference.org/2019/timetable
Follow ECAS 2019 on Twitter: https://twitter.com/ecas2019
On Facebook: https://www.facebook.com/Ecas2019-953287281543729/